Automotive
Conversational Commerce for Dealerships and Rental Companies
Our AI-powered conversational platform makes it easy for consumers to buy and rent cars and get answers to their most common questions.
Dealerships
Finding the Perfect Car
Many car buyers start their search online. Your Ivy chatbot can help customers explore configuration options and price points before they step onto the lot. It'll even help them book a test drive!
Hi. Do you have hybrid cars on the lot?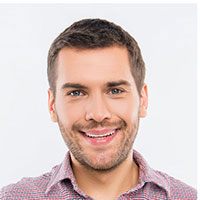 Hello! We have a great selection of hybrid vehicles available. Are you looking for a new or used car?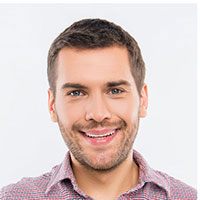 What is your price range?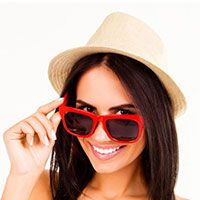 Automotive Finance
Navigating monthly payment plans, credit checks, interest rates, taxes and fees can all be very overwhelming ... but not with Ivy. Your bot will walk your customers through the complexities of the car buying process, boosting their confidence as they head to your location.
Vehicle Service
Using Ivy's chatbot, your customers can schedule appointments and approve work orders. Customers can pay your bot directly and receive SMS notifications when their vehicle is ready for pickup. You'll benefit from a streamlined workflow, increased revenue and improved customer satisfaction.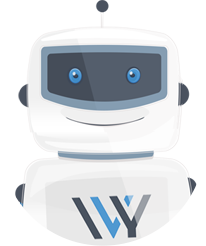 What is the normal air pressure for the tires on my car?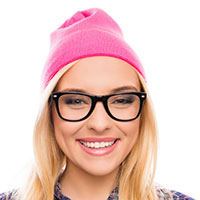 The normal range for air pressure for your tires is 32 psi to 35 psi.
Post-sale Support
Reading and understanding a car's user manual can be tedious and frustrating. Rather than sifting through the index, customers can ask natural language questions and receive instant, accurate answers.
Automation of your post-sale survey over SMS increases your response rates, reduces human involvement and simplifies the customer experience.
Rentals
Booking Assistance and 24 Hour Customer Service
Your Ivy chatbot can engage your website visitors, walk them through the selection process and present them with upsell options and promotions.
Your chatbot acts as a 24-hour customer service agent, answering frequently asked questions normally handled by your service team. This reduces costs and improves resolution response times.