Healthcare
Engage Your Patients.
Extend Your Reach.
Ivy supports superior patient care, efficient workflow, and cost reduction.
When is the doctor available?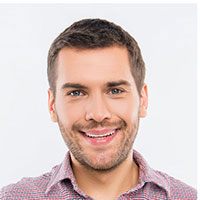 Dr. Collins has appointments available between 2 pm and 4 pm on Thursday.
Patient Education and Support
Ivy provides 24-7 patient education by consistently and accurately answering questions about medical terms and procedures. Meet your patients' needs, while freeing your team for higher level care.
See Ivy in Action
Remote Monitoring and Patient Self-Care
By connecting to medical devices, Ivy alerts patients when health data changes. Ivy also prompts behavioral interventions. Your chatbot can also alert providers to facilitate additional follow-up when needed.
Meet Ivy.
See Ivy in Action
Outreach and Engagement
Ivy was awarded an NIH grant to improve remote collaboration with patients facing financial, educational, knowledge, and other barriers to health care. Our SMS feature enables mobile phone communications that improve patient engagement and compliance.
See Ivy in Action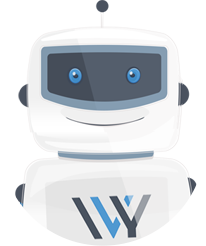 Streamline Office Workflow
Ivy can automate scheduling, process cancellations, and help patients reschedule appointments. Ivy can also remotely collect patient intake information.