Setup Online in
10 Minutes!
Free COVID-19 Healthcare Response System
Available to All Hospitals and Healthcare Providers through Jun 30, 2020
Add our Customizable COVID-19 Chatbot to Your Website
The COVID-19 outbreak creates new challenges for Healthcare Systems and Hospitals, and we want to help. Our COVID-19 Chatbot lives on your website, providing instant access to important information.
Provide Custom Answers at Scale
Curated from the CDC, the WHO, and other major Healthcare Systems, your COVID-19 Chatbot can be customized to provide details such as hours of operation, contact information, locations, and more.
Should I self quarantine if I'm feeling ill after
returning from international travel?
How can I prevent the spread of coronavirus?
How can I protect myself from
contracting the coronavirus?
Help Flatten the Curve
Provide better access to information to help mitigate the spread of COVID-19. 24/7 automated communication increases one of your most valuable assets – time.
Getting Started is Easy
1

Set Up Your Chatbot Online

2

Add the Installation Script to Your Website

3

Log In and Start Customizing
Provided by
About Flywire
Flywire is accelerating the digitization of payments to address the challenges around patient engagement as well as healthcare finance and affordability.
Flywire's high-tech platform engages patients with flexible & personalized payment offers that respond to personal financial needs to settle payments faster on mutually beneficial terms. For more information, please visit https://www.flywire.com/healthcare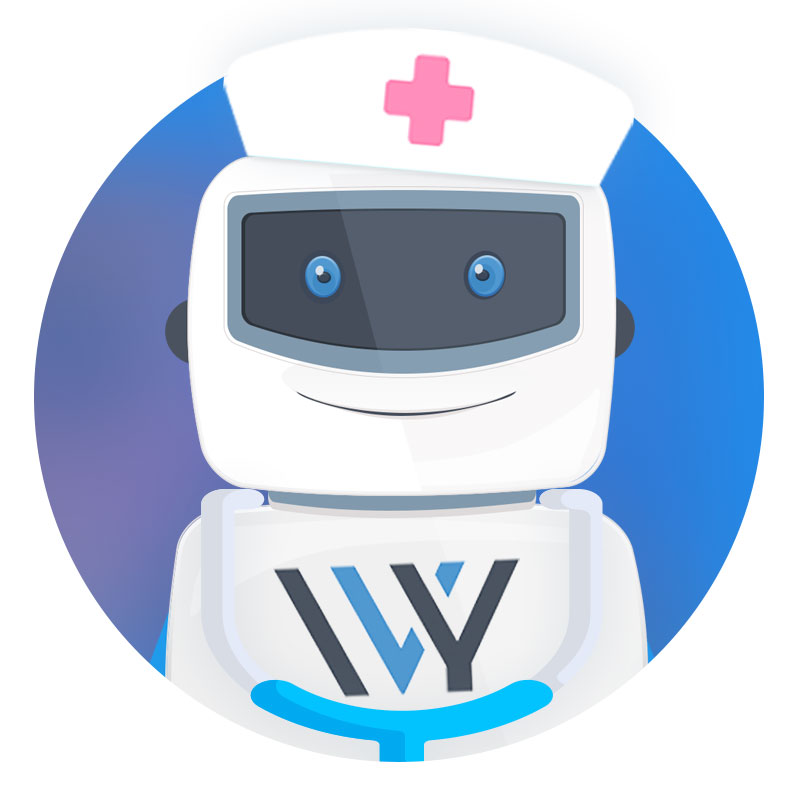 Thank you
After verifying your request we will send you a confirmation e-mail.
You will be able to click the link in the confirmation e-mail to begin setup.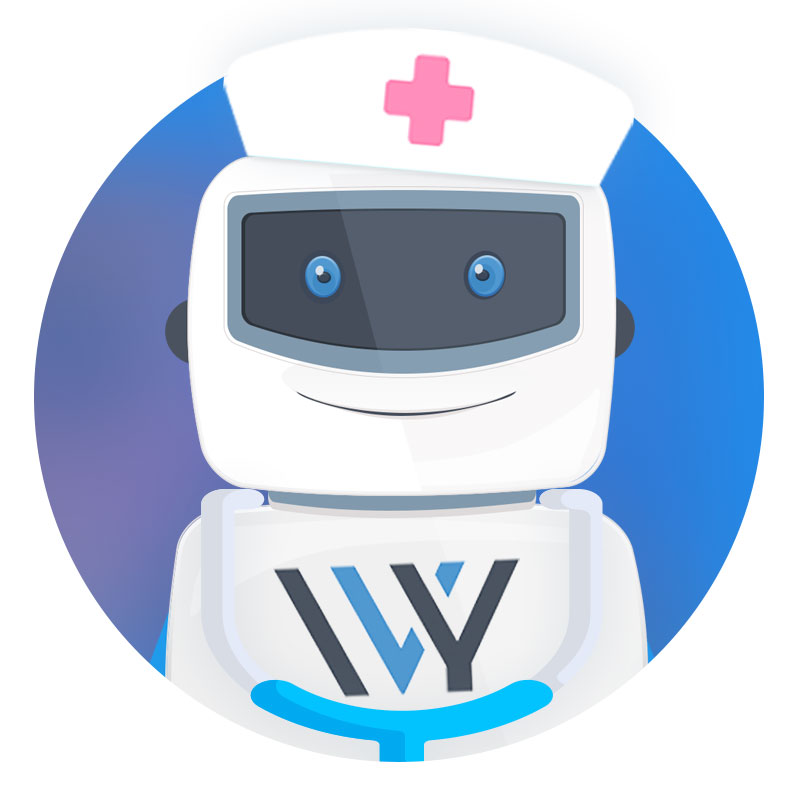 Unfortunately this offer is only available to hospitals institutions
We have received your contact information and someone from our team will be in touch with you shortly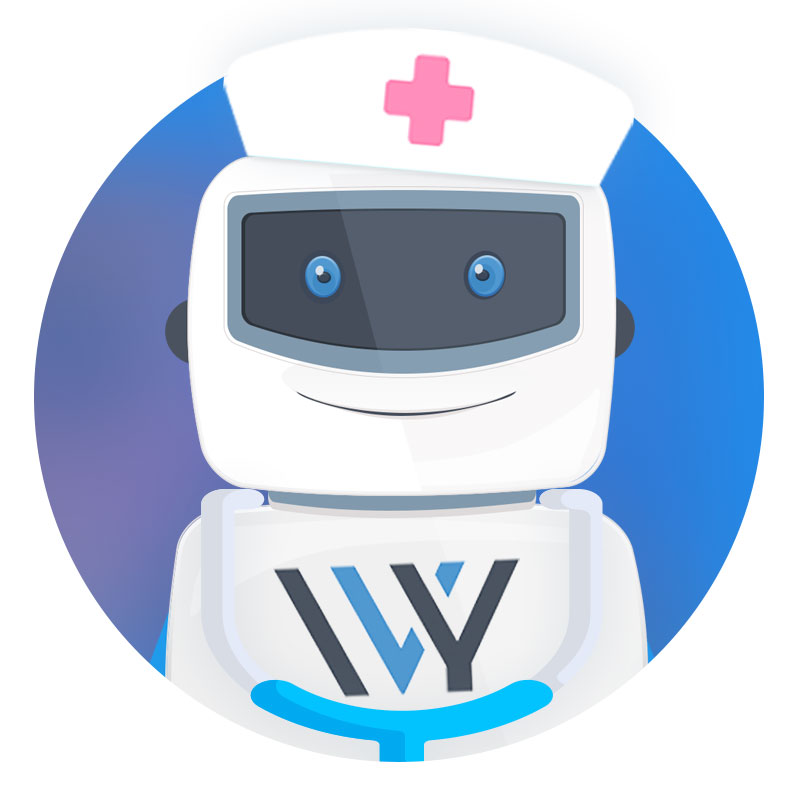 Unfortunately there was an error, please Contact Us