Chatbot Features
State of the Art Deep Learning Algorithms
Ivy's Natural Language Processing (NLP) is powered by a human-supervised deep learning algorithm called a Convolutional Neural Network (CNN). Using a massive set of highly curated training data, Ivy is able to accurately predict what your users are asking and get them to the answers they need.
Unlike other chatbots, you don't have to lift a finger. Ivy's AI team will train and optimize your chatbot for maximum performance. This means the best possible results for you and your users.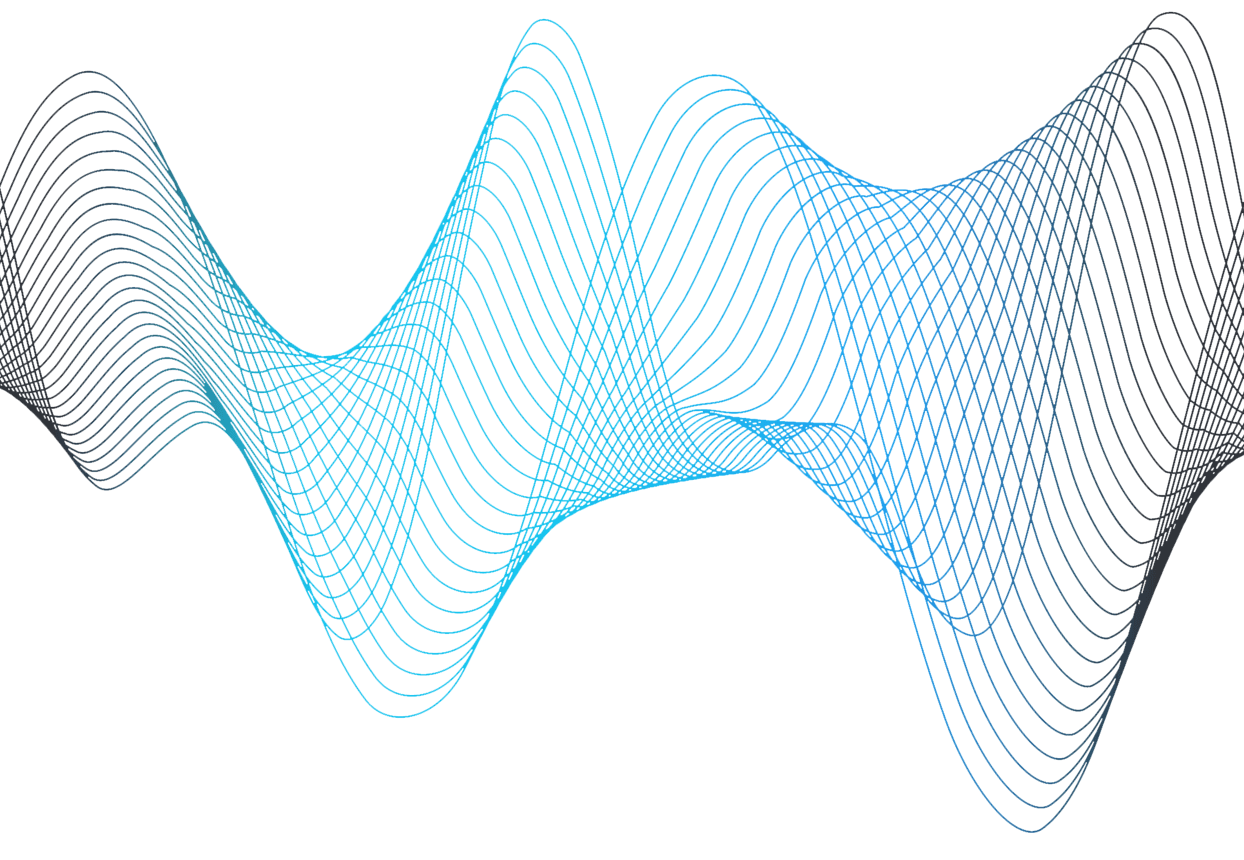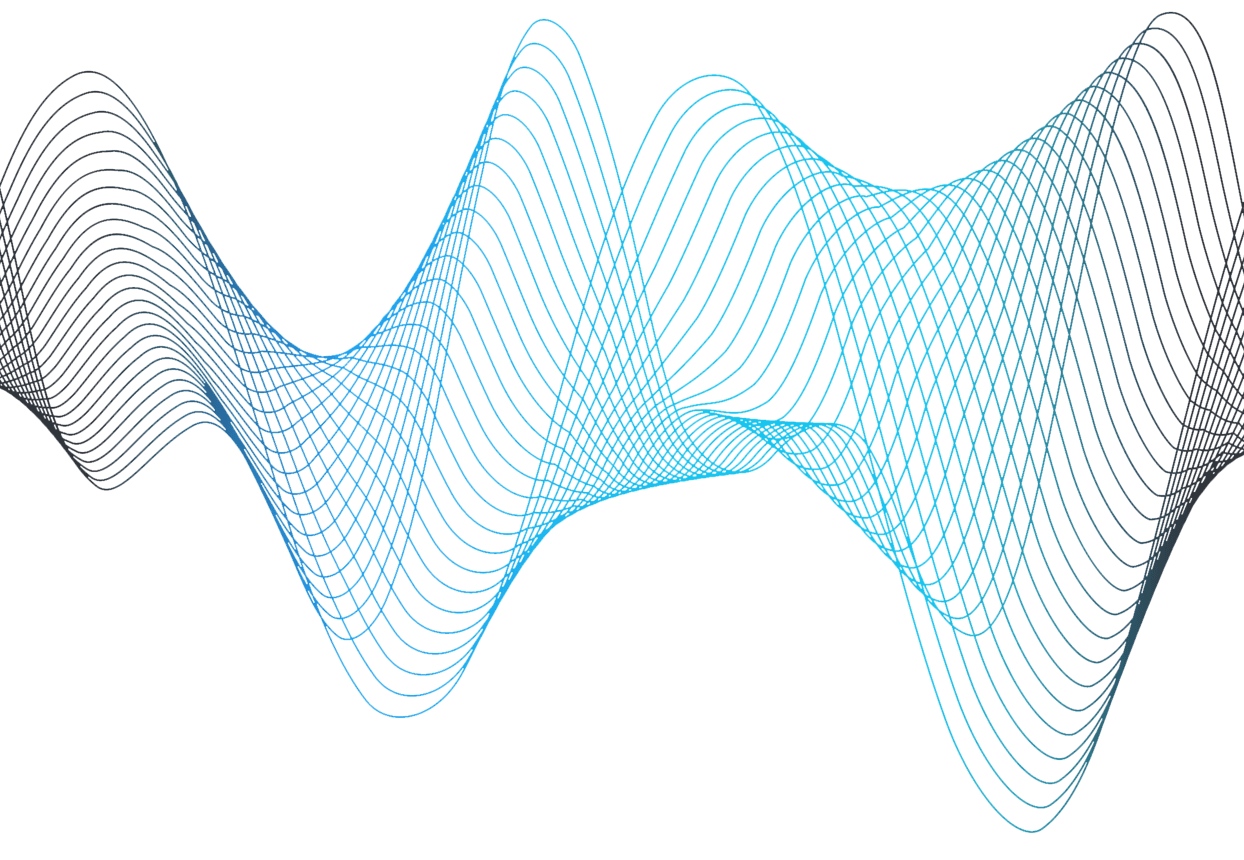 24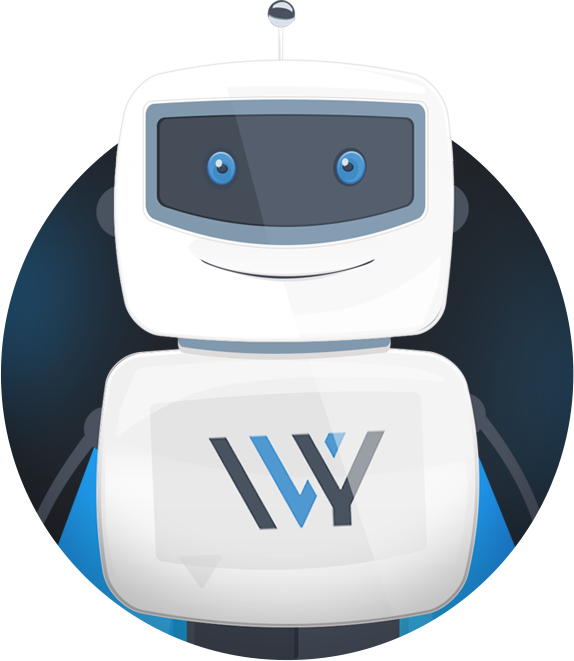 Ivy Stays in Sync
Your website, processes and procedures are constantly changing. Ivy is the only chatbot that re-crawls your website everyday to ensure answers are never stale or out-dated. Time-sensitive information like deadlines are automatically updated so your users always get the best answer.
This means that you only have to maintain one source of truth: your website. Ivy does the rest.
See Ivy in Action
Personalization at Scale
Ivy has a deep library of integrations with your other in-house systems. Ivy knows which systems to connect to for a specific question and delivers accurate, real-time, personalized responses directly in the conversation.
Plus, Ivy integrates with your single sign-on provider delivering a seamless experience for your users.
The Ivy team does all the heavy lifting to connect to your external APIs and if we don't yet have an integration for a certain service, we'll add it.

Meet Ivy.
See Ivy in Action
What is the average SAT score and what is the school code?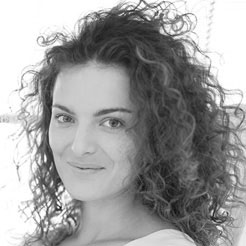 The average SAT score for the class of 2019 was 1350. Our SAT school code is 93525.
Human-like Answering
Ivy chatbots can understand and retain the context of a conversation. That means if a user asks a follow-up question, they don't have to restate all of the keywords. Ivy will know exactly what they are talking about and answer immediately and accurately.
Ivy can understand complex questions with multiple topics and dynamically answer with a compound response.
Ivy can also respond with rich content types such as YouTube videos, images, and downloadable files. Your chatbot can send fill-in forms to your users and save the collected data directly with your in-house systems.
Your users ask questions naturally and Ivy responds effortlessly.
Ivy Gets Smarter Everyday
Ivy's team of data curation specialists organize a growing list of over 20,000 topics. As new questions are asked to your bot, the Ivy team will identify new topics and instantly add them to your bot's brain.
We'll also review every interaction with your bot and ensure it's providing answers directly sourced from your website. We'll even provide you with an full audit trail so you can double-check our work.
"What is the phone number of the library?"


Optimized Low-Confidence
Answers
If your bot isn't confident about an answer, it provides users with multiple button options so that they can choose the most appropriate answer. Since Ivy identifies the topics in a question, we'll connect them with the best possible related topics.
Ivy can also ask clarifying questions to ensure users are getting the correct answers.
See Ivy in Action
Your Chatbot. Your Brand.
Ivy is 100% white-labeled and almost everything is customizable, including the color palette, bot avatar, button labels, animations, and page positioning. Your brand will be front and center and the theme will be carried throughout.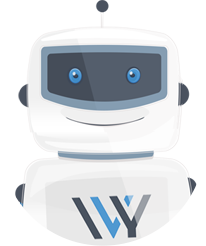 Meet Ivy.
See Ivy in Action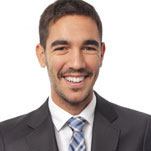 View more
Chat Transcripts after the Conversation.
At the end of a conversation, users have the option to email themselves a copy of the chat transcript.
As an administrator, you'll have access to all the chat transcripts to ensure your bot is responding to your users accurately.