Montclair State University
Office of Undergraduate Admissions
Customer Service
Scalability: Do More With Less
It's no secret that your users ask the same types of questions over and over. Your Ivy chatbot is designed to handle all your tier 1 support, allowing you to focus on the more consultative issues. Your users will get help immediately, on demand. Your customer service reps will be deployed more effectively and your bottom line will thank you.
# of applications
Call Volume

University of Oklahoma
Admissions & Recruitment
Conversation Volume by Hour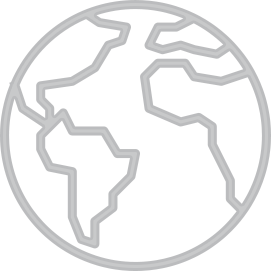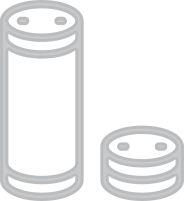 High Availability Customer Service
The Ivy chatbot never sleeps and runs 24-7-365. Rest assured that when you leave the office your chatbot has you covered.
Plus, Ivy can be deployed on multiple channels, including your website, Facebook Messenger, SMS, and even Amazon Alexa! An "omni-channel" deployment will ensure that your users are getting served no matter how they are interacting with your organization.
Meet Ivy.
See Ivy in Action
Accurate and Consistent
Most human-powered call centers have an average accuracy rating between 75-80%. If your call center receives a mere 10,000 calls in a year, that means more than 2,000 answers were wrong! The Ivy chatbot will have instant access to all of your data and deliver consistent, accurate responses to your users.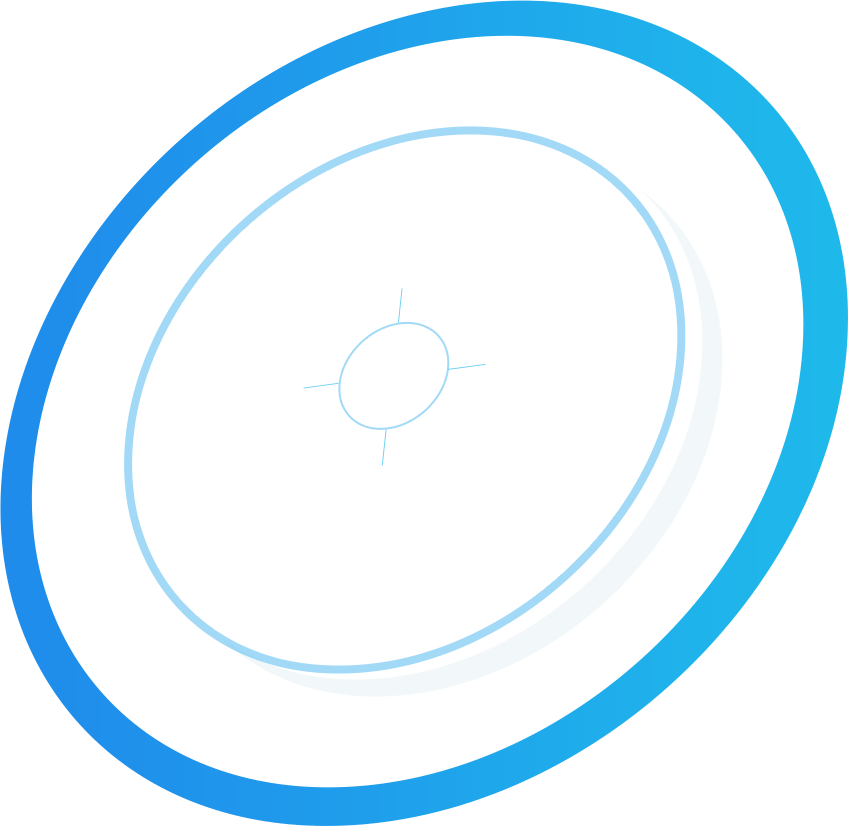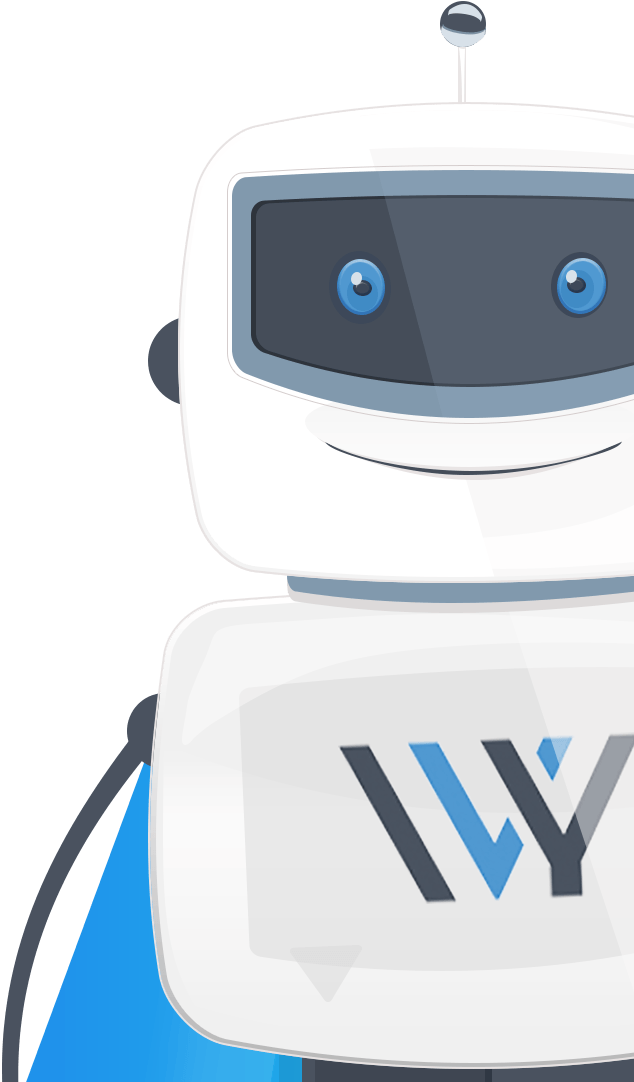 Ticket
System
CRM
ERP
Payment
System
Marketing
Personalized Responses
Ivy integrates with the other services you already subscribe to via API webhooks. When a user asks "what is my account balance?" your chatbot will instantly authenticate the user and retrieve the information they requested with a dynamic natural language response. Ivy can also collect and save information directly to your systems. Unanswered questions can even be submitted to your ticket system for further processing.