Website Integration
Turbo-charge your Website and Increase Leads and Conversions
The homepage is crowded place. Ivy helps your visitors get the information they need without having to sift through your website. Our chatbot is proven to drive leads, increase conversions and improve access to information by dynamically engaging in conversations with your visitors.

Conversations Not Forms
Ivy gathers over 33% more leads than static web contact forms. Instead of filling out an entire form, your chatbot can gather data and autonomously build customer profiles through interactive dialogue. Ivy automatically qualifies leads, alerts the sales team when leads are on your site, and can route visitors to different specialists.
Customize Your Chatbot to Match Your Website
Ivy chatbots are white-labeled, so almost all visual features of your chatbot can be completely customized to fit your website. You can change the avatar, colors, styles, animations, introductory messages, icon position, and much more. Styling is point and click and you can verify your changes in our sandbox before you go live.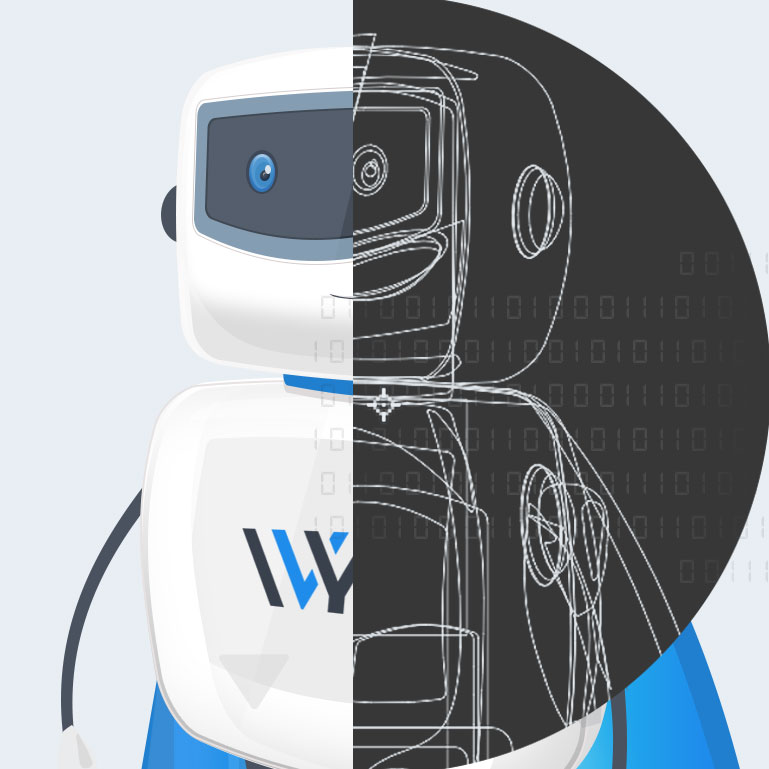 <script type="text/javascript"
src="//bot.ivy.ai/bot/script/category
/Vv1K8zqBOmpxaLMKeDlQ6XY20RgkjWw6"></script>
<script>bot.ivy.ai/yourbot</script>
<script type="text/javascript"
src="//bot.ivy.ai/bot/script/category
/Moshtus78jshjd"></script>
Mobile-Friendly
Your chatbot will be fully accessible on mobile devices! Users who access your website on a mobile device can interact with your chatbot in the same way they would on a computer.