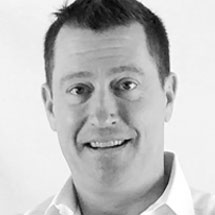 Mark McNasby
CEO
Mark launched Ivy in 2016 after successfully creating two other startups. He was co-founder of OptimalResume.com where he coded the resume builder software that has been used by millions of people worldwide and has served over 700 university and government clients. Mark is also the Principal Investigator of Ivy's NIH funded grant, "AIDA", a chatbot serving African Americans with Type II Diabetes.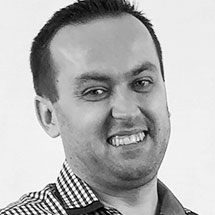 Michal Oglodek
CTO
Before co-founding Ivy, Michal was CTO at Br.im messaging app and chief software architect at OptimalResume.com. Previous to those positions, he developed AI "predictive markets" software for an international food company. Michal graduated Summa Cum Laude and was Valedictorian of the Warsaw University of Technology (Warsaw, Poland).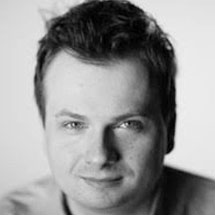 Patryk Majewski
VP of Development
Patryk is a full stack developer, with 11 years of professional experience in web development, expertise in JavaScript and Python, and was the lead front-end developer for Grono, the "Facebook of Poland."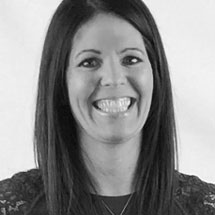 Mary Frances Coryell
VP of Sales & Business Development
Mary Frances is an outstanding sales professional with over 20 years of experience. From pharmaceutical sales for a leading Fortune 500 company to strategic sales and marketing for fast growing startups, she consistently finds enterprise-wide solutions that serve customers' key objectives.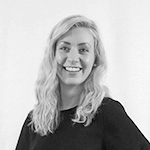 Katharine Coomer
Director of Operations
Katharine is Ivy's Director of Operations. She is responsible for the production and maintenance of chatbots as well as the project planning and rollouts of bots across the enterprise. Katharine is a graduate of the University of North Carolina at Chapel Hill